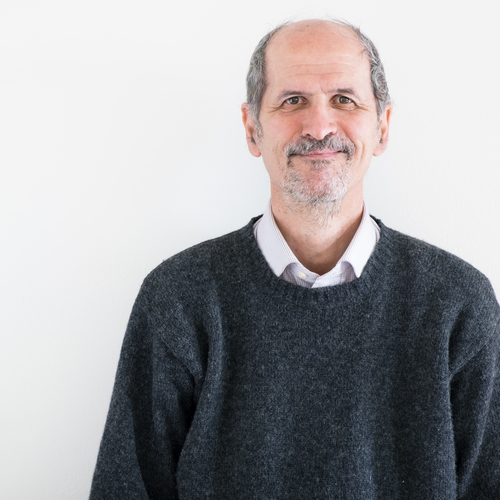 CEO
Software Development

Mauro is a civil engineer with an extensive experience in software development and software applications in engineering. He obtained his degree at the University of Genoa (Italy) and his master degree at Carnegie Mellon University (US), and since then he worked in several companies, in various technical and managerial roles. He is now RED's managing director.
Selected publications:
Ren, Z., Anumba, C.J., Hassan, T.M., Augenbroe, G. and Mangini, M., 2006. Collaborative project planning: A case study of seismic risk analysis using an e-engineering hub. Computers in industry, 57(3), pp.218-230.
Pelli, F., Mangini, M., Bazzurro, P., Eva, C., Spallarossa, D. and Barani, S., 2006. PSHA in northen Italy accounting for non-linear soil amplification effects and epistemic uncertainty. In Proc. of 1st ECEES European Conference on Earthquake Engineering and Seismology.
Ren, Z., Hassan, T.M., Anumba, C.J., Augenbroe, G. and Mangini, M., 2004, August. Electronic contracting in the e-engineering hub. In Working Conference on Virtual Enterprises (pp. 235-244). Springer US.
Mangini, M. and Pelli, F., 2003. eBusiness scheme for engineering consulting services. Journal of Information Technology in Construction (ITcon), 8(23), pp.309-318.
Mangini, M. and Protopsaltis, B., 2000. E-Commerce: A New Frontier for Engineering Software and Services. In Proc. of ECPPM (pp. 137-145).
Curriculum vitae:

Phone: (+39) 0382-22518
Email: mauro (dot) mangini (at) redrisk (dot) com